New York City Yoga Retreat
New York City Yoga Retreat, July 24 - July 26, 2015
I'm so pumped to be offering a weekend yoga retreat just outside of New York City. Literally, just outside the city. This is a super fun retreat for people just looking to have a break from regular life, and either escape the city, or fly in for the weekend and spend your down time exploring NYC.
The Retreat Program
The weekend will start on Friday evening and end Sunday after brunch. The classes are open to all levels from the total beginner to the seasoned yogi.
Friday, July 24, 2015
5:00pm - Arrive at the venue, settle in.
6:00pm - 7:30pm - Hip opening yoga practice - A gentle, yummy flow to stretch out tired, tight legs from a day of travel. Great for releasing tension in the low back and easing into a fantastic yoga weekend.
8:00pm - Dinner
9:00pm - 10:00pm Business of Blogging Workshops* (Additional cost, details below)
Saturday, July 25, 2015
8:30am - Breakfast
9:30am - Depart for NYC
10:00am - 11:30 - Yoga in Central Park - Beginner arm balancing - For my adventurous people who are ready to take their practice to the next level. We'll play (safely) with headstand, forearm stand, and more.
11:30am - 5:00pm - Free time in the city
3:00pm - 5:00pm - Business of Blogging workshops* back at the venue (Additional cost)
6:00pm - Dinner
6:00 - 9:00pm - Optional massage (added cost) or Business of Blogging Workshops* (Additional cost)
9:00pm - 10:00pm Glow in the dark yoga flow - Really fun with LED lights and glow sticks. Wear white if you want and get ready for a super fun, playful class set to a bomb playlist.
10:00pm - Dessert
Sunday, July 26, 2015
7:00am - 8:00am Business of Blogging tea time and workshop* (Additional cost)
8:00am - 9:00am - Blindfold power yoga practice - A crazy experience! Test your self-trust, sense of balance, and keep your thoughts in check as you move through this flow practice set to great tunes.
9:30am - Breakfast
10:30am - Time to say goodbye!
*Blogging Workshops
I come from a background in teaching and I've developed a series of blogging workshops that is created for people who have a blog that just isn't seeing the traffic nor generating the income that it could. My specialized blogging workshops will give you all the tools you need to take your blog to the next level. A quick overview of the workshops is below. If you choose to participate in the blogging workshops, you'll need to bring your computer, a notebook and pen, your cell phone and camera, and a calendar or agenda. The cost for the workshops is $250.
Back to Blogging Basics: Determining your blog's vision, mission and potential. Determine your blog's reader profile and your blog's personality.
Uncovering the Secrets to Making Money from Your Blog: Determine ways your blog can generate revenue, and develop your blog's monetization strategy.
Photography Tips and Photoshoot: The basics of taking and editing great photos for your blog and how to pose for photos to get the most flattering image. Then, you'll hop in front of the lens of our professional grade camera for a head shot photoshoot. You'll retain all rights to the photos and will be able to use them on your blog.
Social Media Strategy: Learn what social media platforms are out there, how to use them, what content to share through each platform, and how to grow your following.
Marketing and Content: Develop a marketing plan for your blog, and create a content calendar specifically for your blog.
Secrets to a Successful YouTube Channel: The basics of what makes a great video, how to use your YouTube platform to generate revenue, and how to grow your following. Plus, what to do after your YouTube Channel to grow your blogging business.
How to work with brands within your blog's niche: Learn ways in which you can partner with brands in line with your blog's mission, and develop a template for how to reach out to them to ensure a reply.
Bloggers' Tea Time: we'll have two question and answer sessions over tea where you can ask any blogging related question.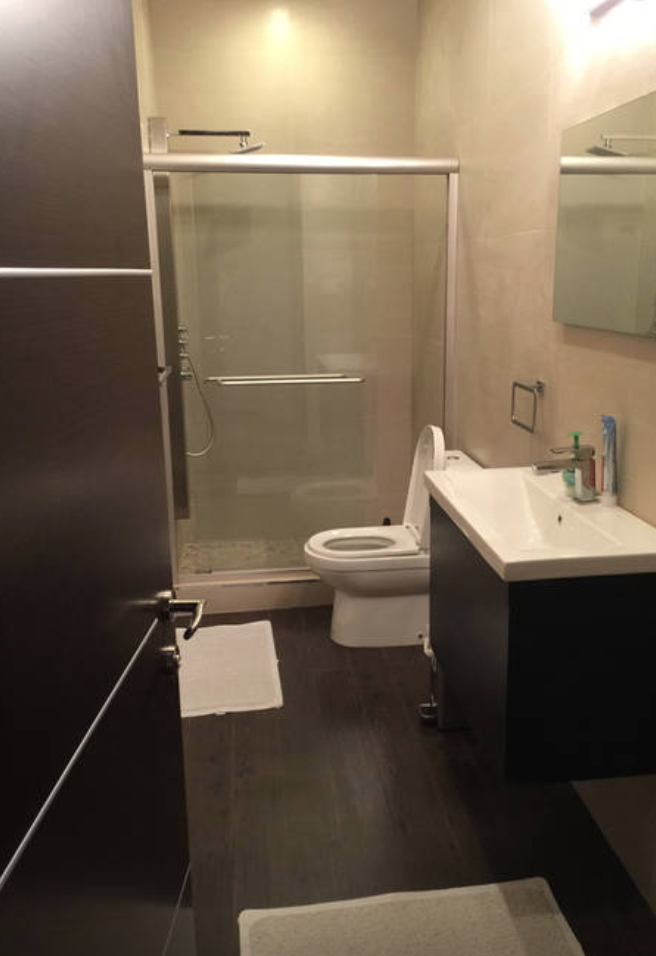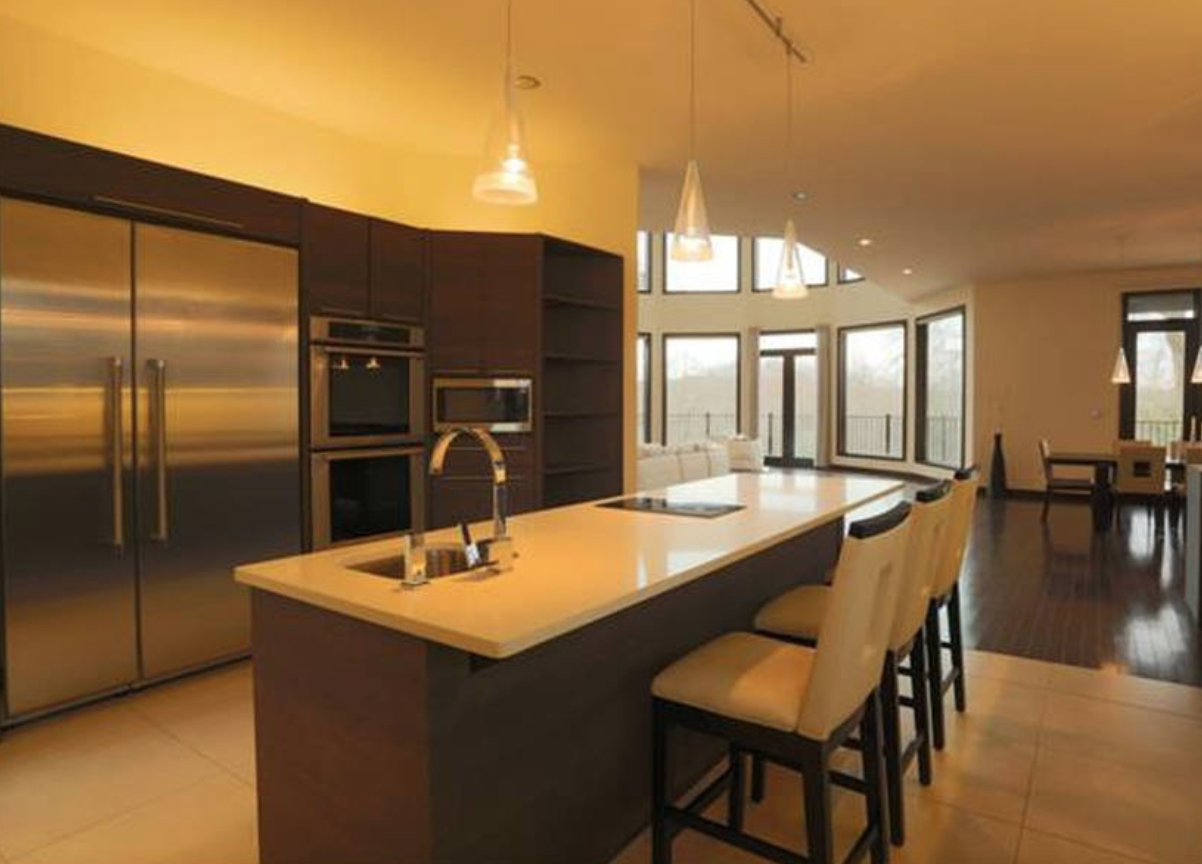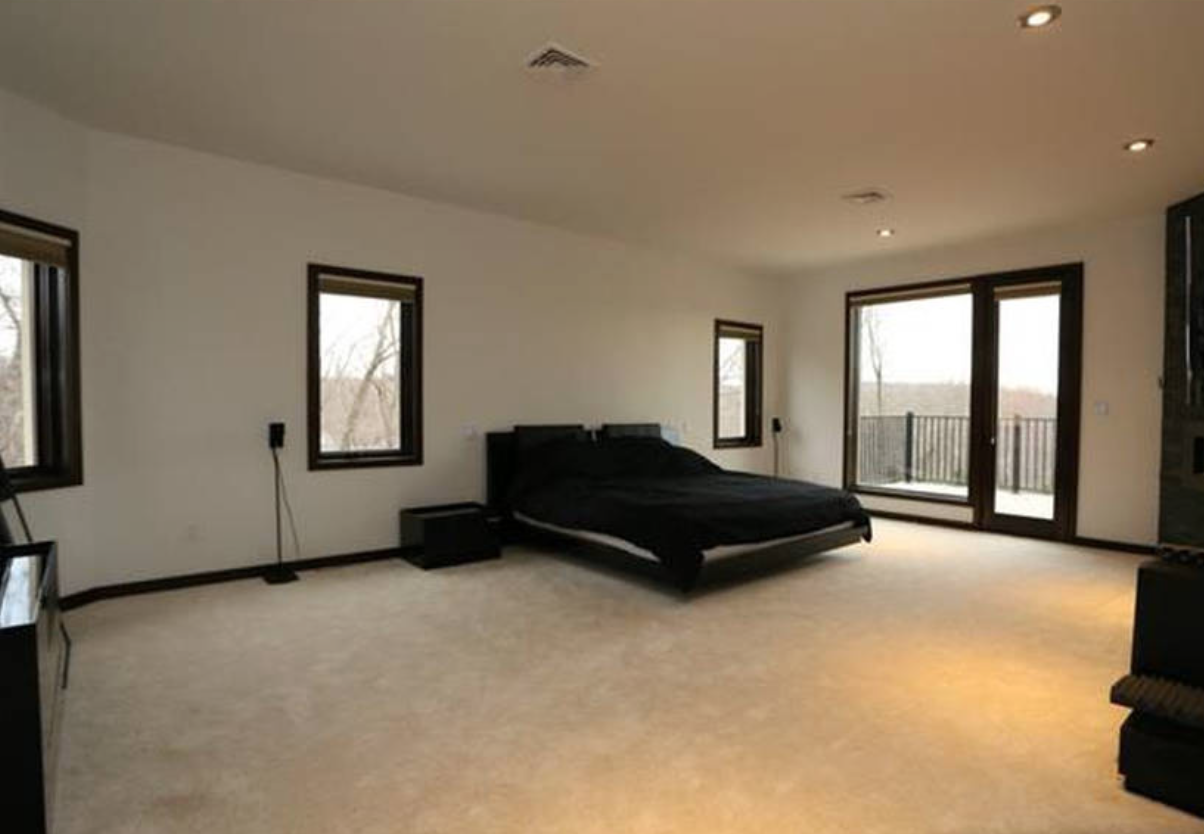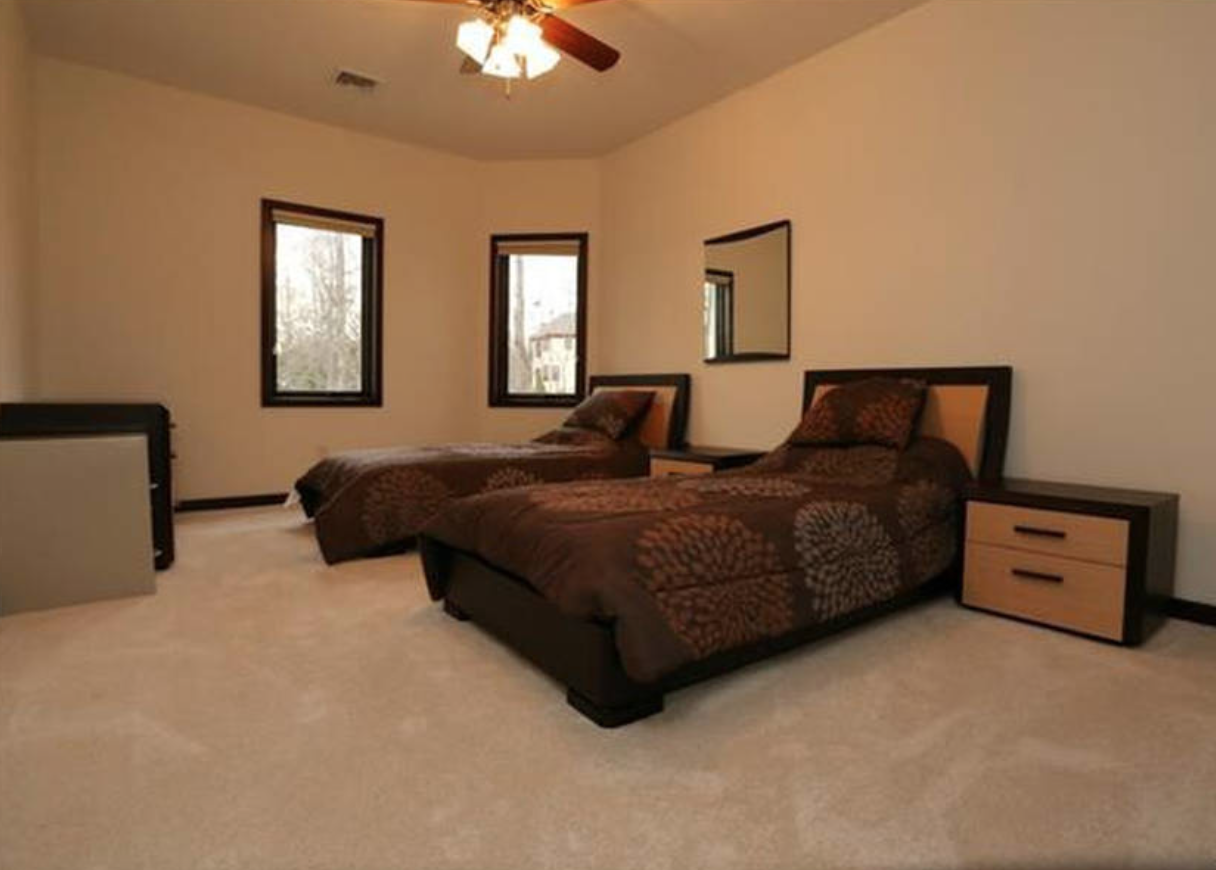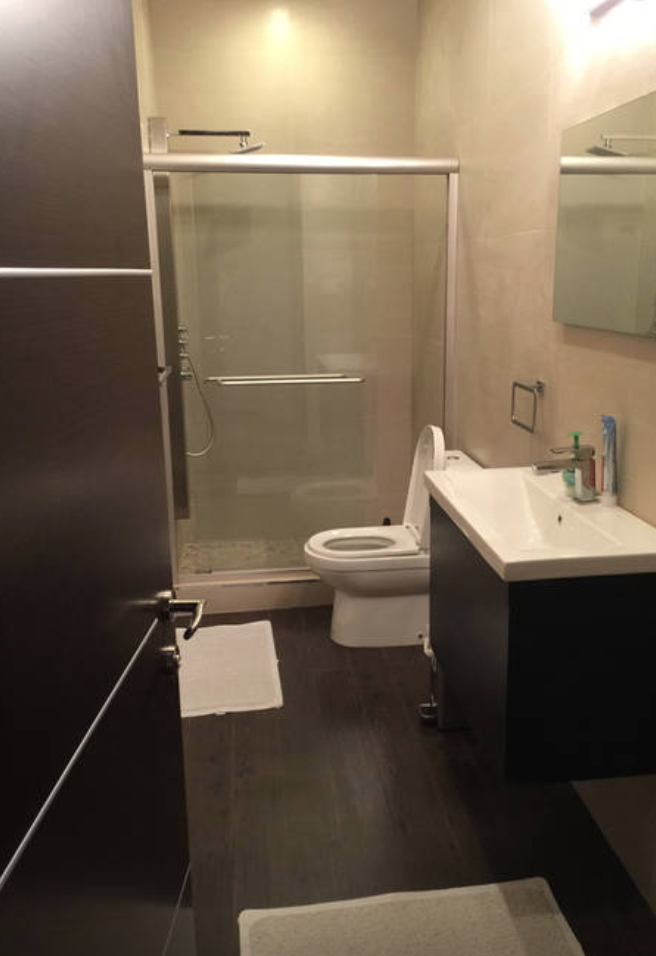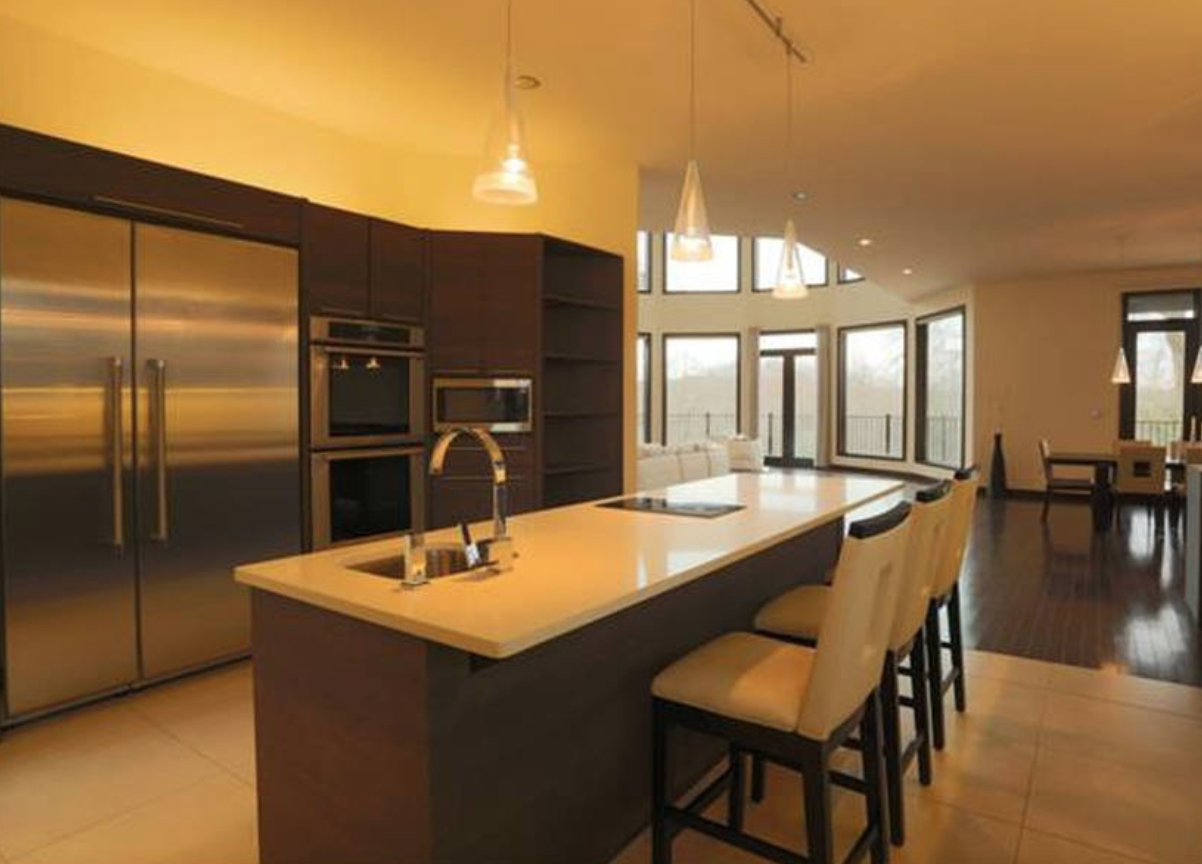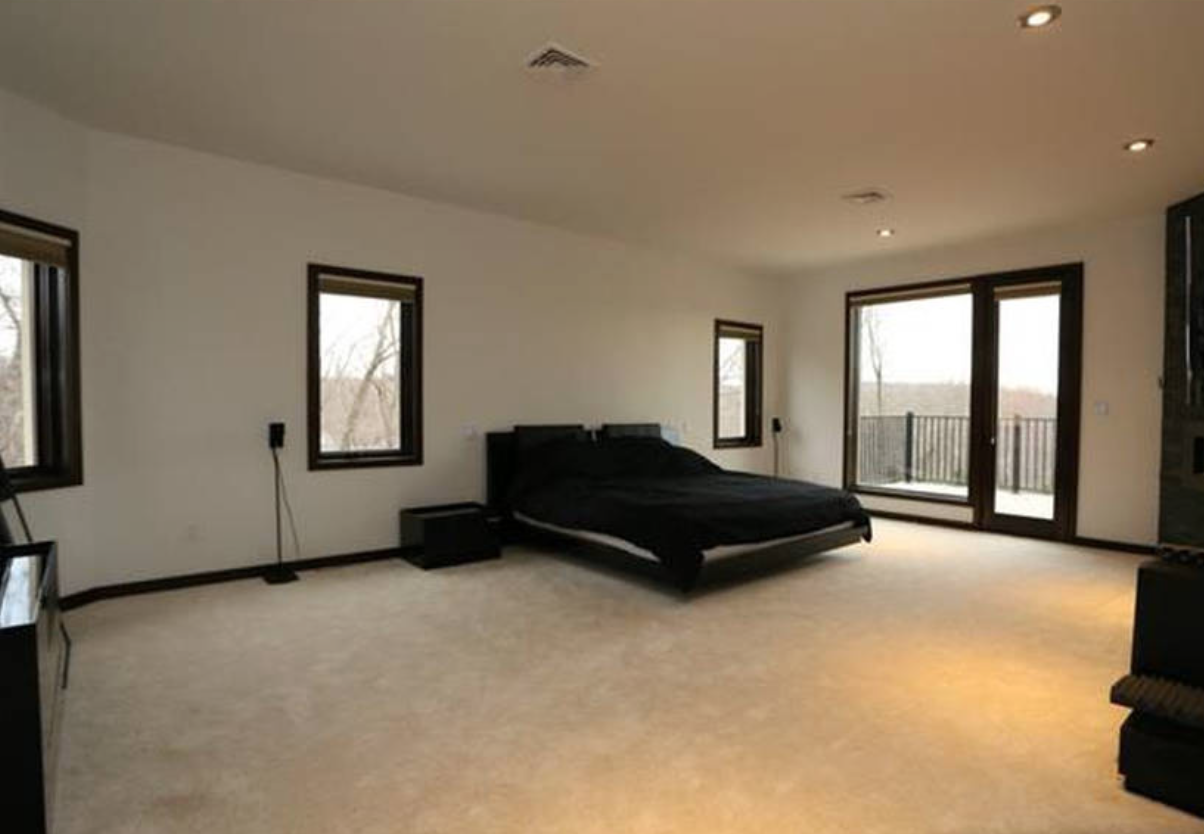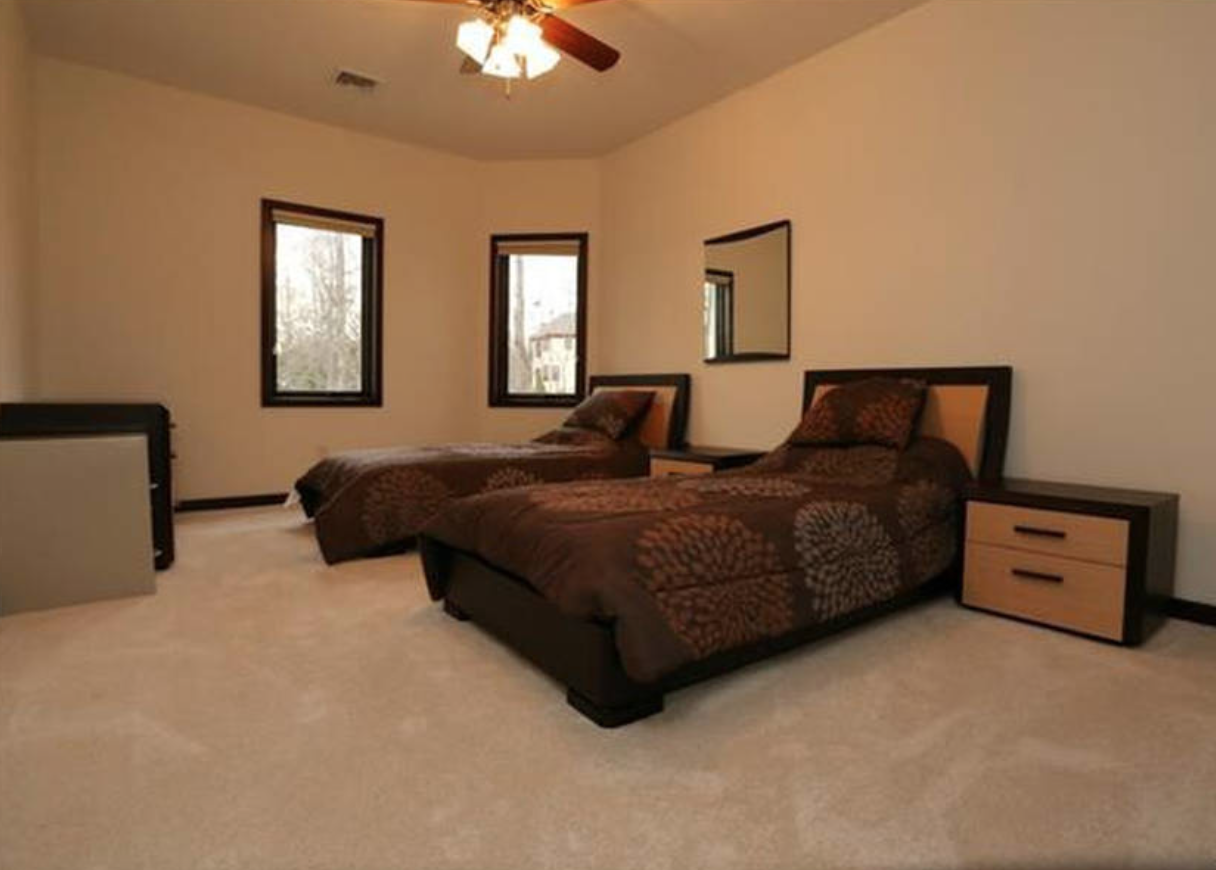 Accommodation and Pricing
We'll be in a 7,000 square foot mansion just a short drive outside NYC (taxis available, train station is 5 mins away). The venue has a full gym, and lots of space. It's the perfect base for either relaxing in total peace and quiet or heading into NYC to explore.
All prices include two night accommodation, all yoga classes, breakfasts and dinners, and a swag bag you won't want to miss. We'll also have a licensed massage therapist available if you'd like to book a massage.
Master Bedroom 1 - King bed with private bathroom: $600 single accommodation, $540 double accommodation
Master Bedroom 2 - King bed with private bathroom: $600 single accommodation, $540 double accommodation
Bedroom 3 - Queen bed with shared bath: $490 single accommodation, $425 double accommodation
Bedroom 4 - Queen bed with shared bath: $490 single accommodation, $425 double accommodation
Bedroom 6 - Two twin beds with shared bath: $435 each
Cozy Bedroom - Pull out bed with shared bath: $460 single accommodation, $400 double accommodation
Air Mattress Option - For my babes on a budget, we'll be setting up air mattresses in a large room within the venue. $385
Already in the area and would like to come to the yoga classes or Business of Blogging Workshops?
Yoga Program - Four yoga classes including Glow in the Dark Yoga and Blindfold Yoga and a killer swag bag - $200.
Business of Blogging Workshops - Including all the workshops outlined above, and a fantastic swag bag - $250.
Final Note
YBC retreats are super laid back and easy going. No worries about being "good enough" (you already are), or coming alone (you will make friends). This weekend is for people who are looking to deepen their practice, try something new, and either totally relax or explore NYC. It's going to be a great time - can't wait to meet you on the mat!
Terms and Conditions
50% deposit is required to reserve your space for people staying at the venue.
Day students will be required to pay in full up front. The deposit for on-site students and payment for day students is non-refundable but is transferrable. The remaining 50% is due June 24, 2015.
Payments can be made via bank transfer or paypal using the gift option, or by credit card with 3% added to cover processing fees.
No reimbursement will be granted in case of early departure.
We accept no liability for loss, damage, injury or illness, which may occur during the retreat or traveling to or from the retreat.
All students are strongly recommended to have their own travel insurance to cover any loss or injury, including repatriation if necessary. It is advisable to take out travel insurance in the event that you have to cancel due to unforeseen circumstances.
We reserve the right to make any changes to our program, accommodation, courses or teachers. Alternative arrangements are offered to the best of our ability but if not taken up, we do not accept responsibility for any costs incurred, including airfare.
Students who have chosen a single room will not quality for any discount regardless of whether another student happens to be alone in a 'shared' room.
We take every step to ensure that students are not stretched beyond the limit of their capabilities. We ask that you speak up if you have any particular pre-existing injury or illness that is relevant. We advise that you always listen to your body, and if you are feeling any pain or illness during the class that you stop and rest.
Reserve your spot now!